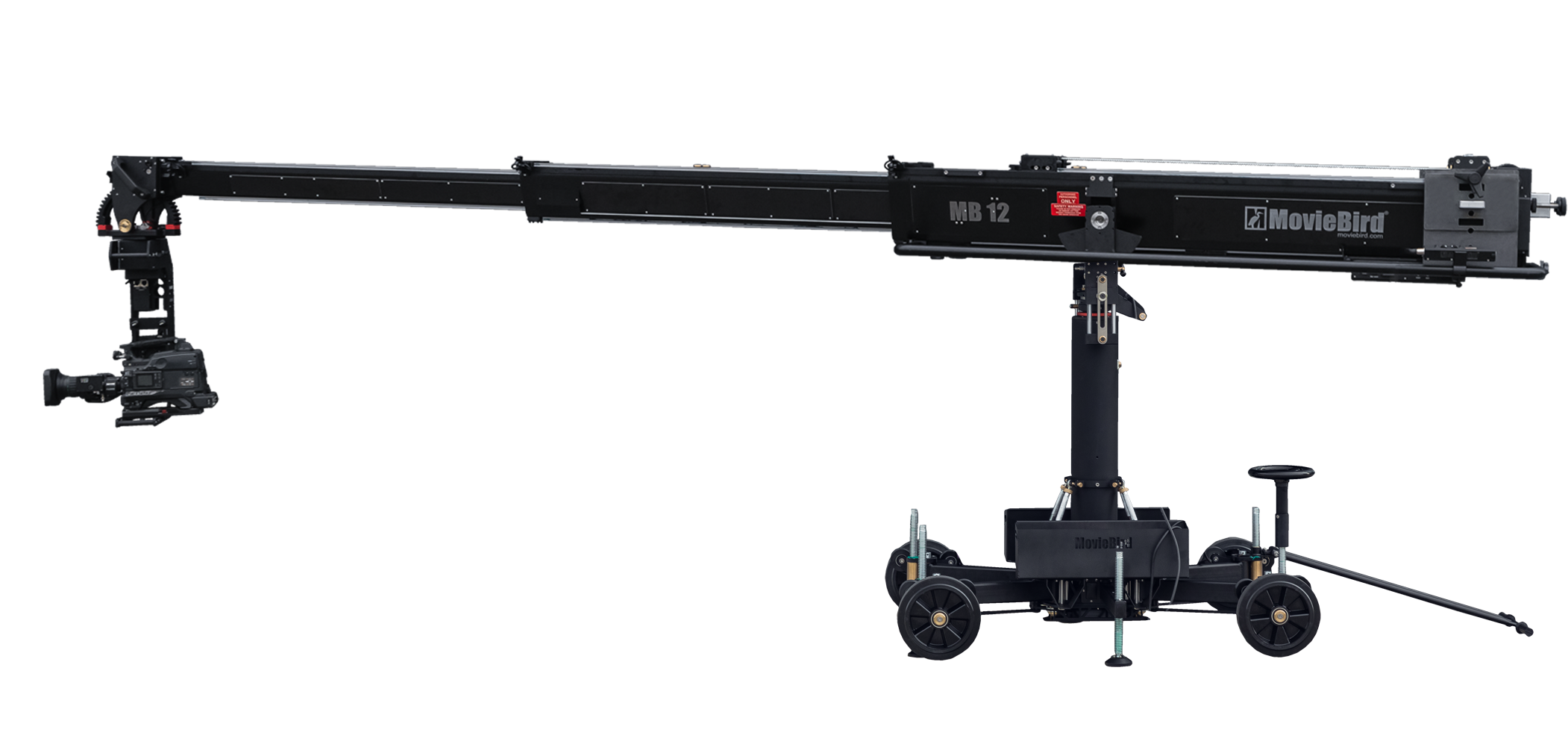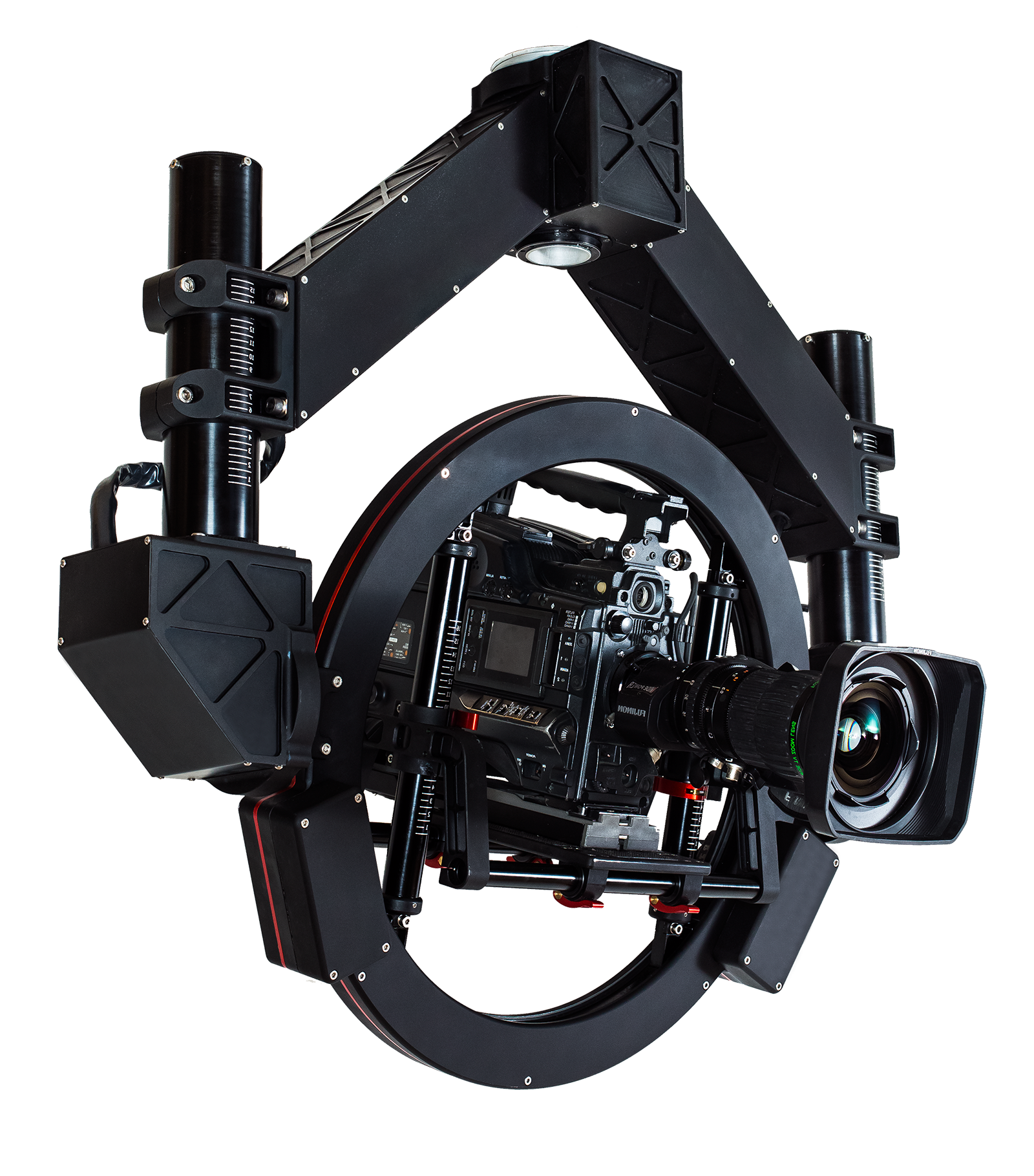 GyroCAM 3
New 3-axis Head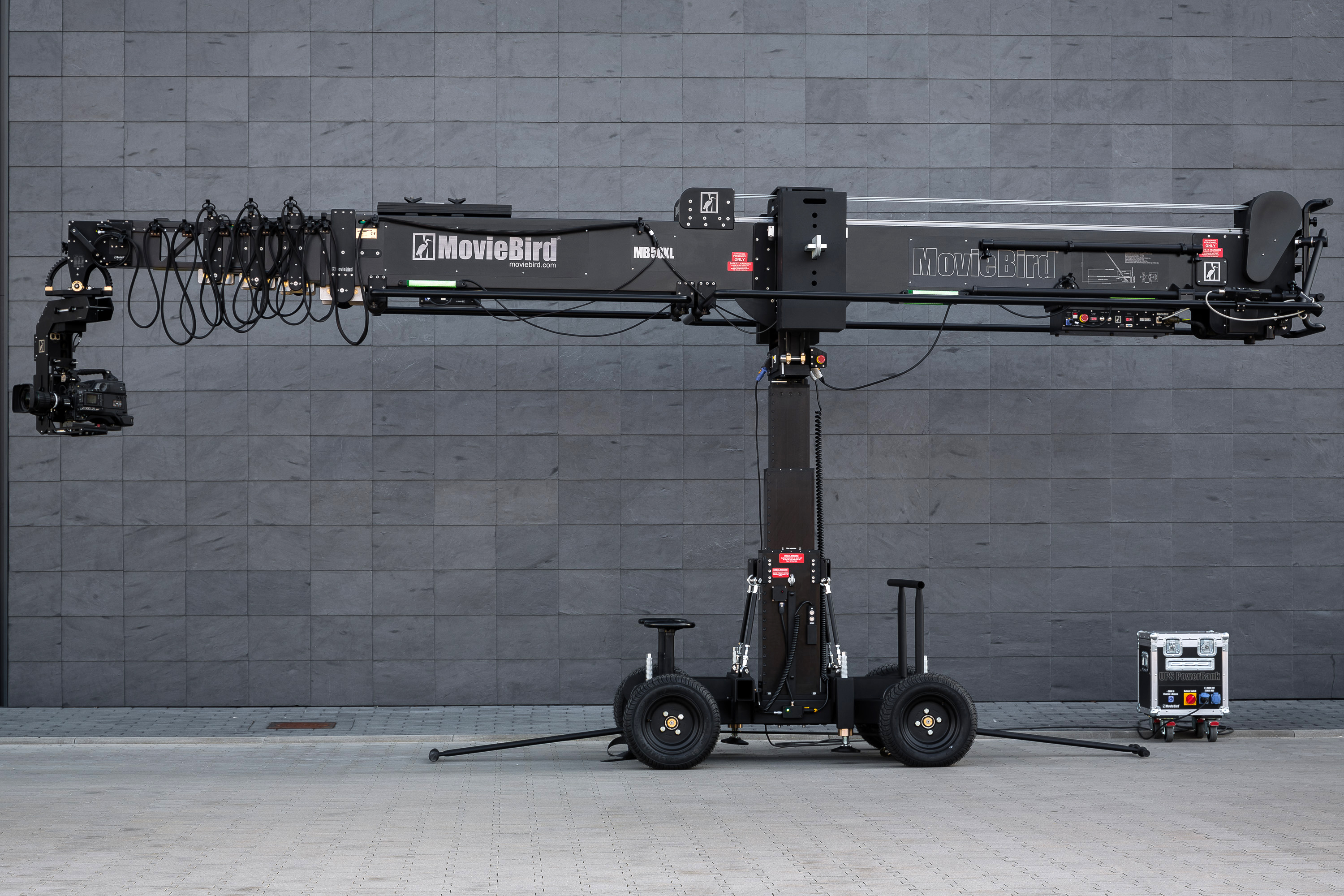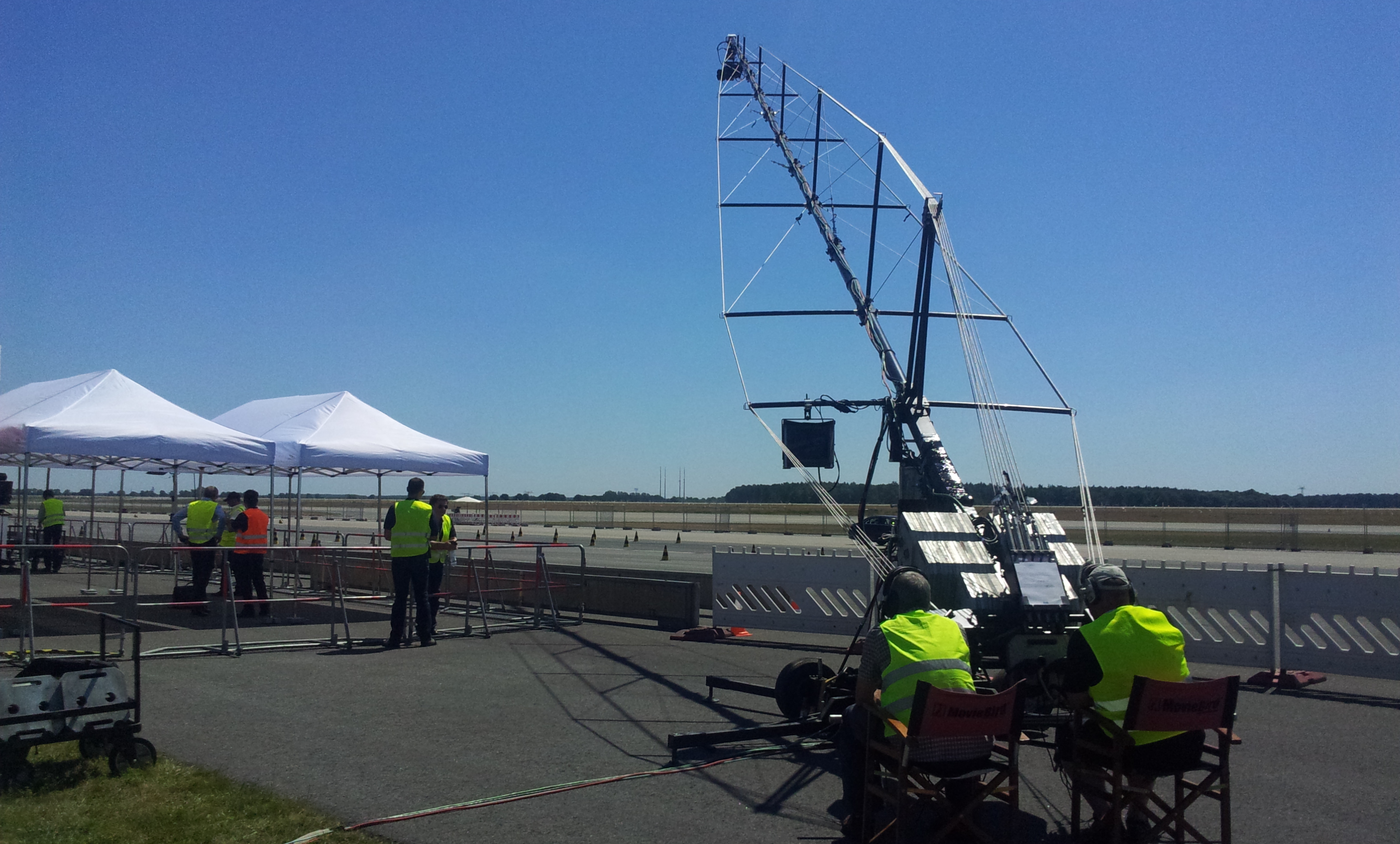 Rental
We rent cranes with or without a technical support team.
Possible to rent with or without our remote heads.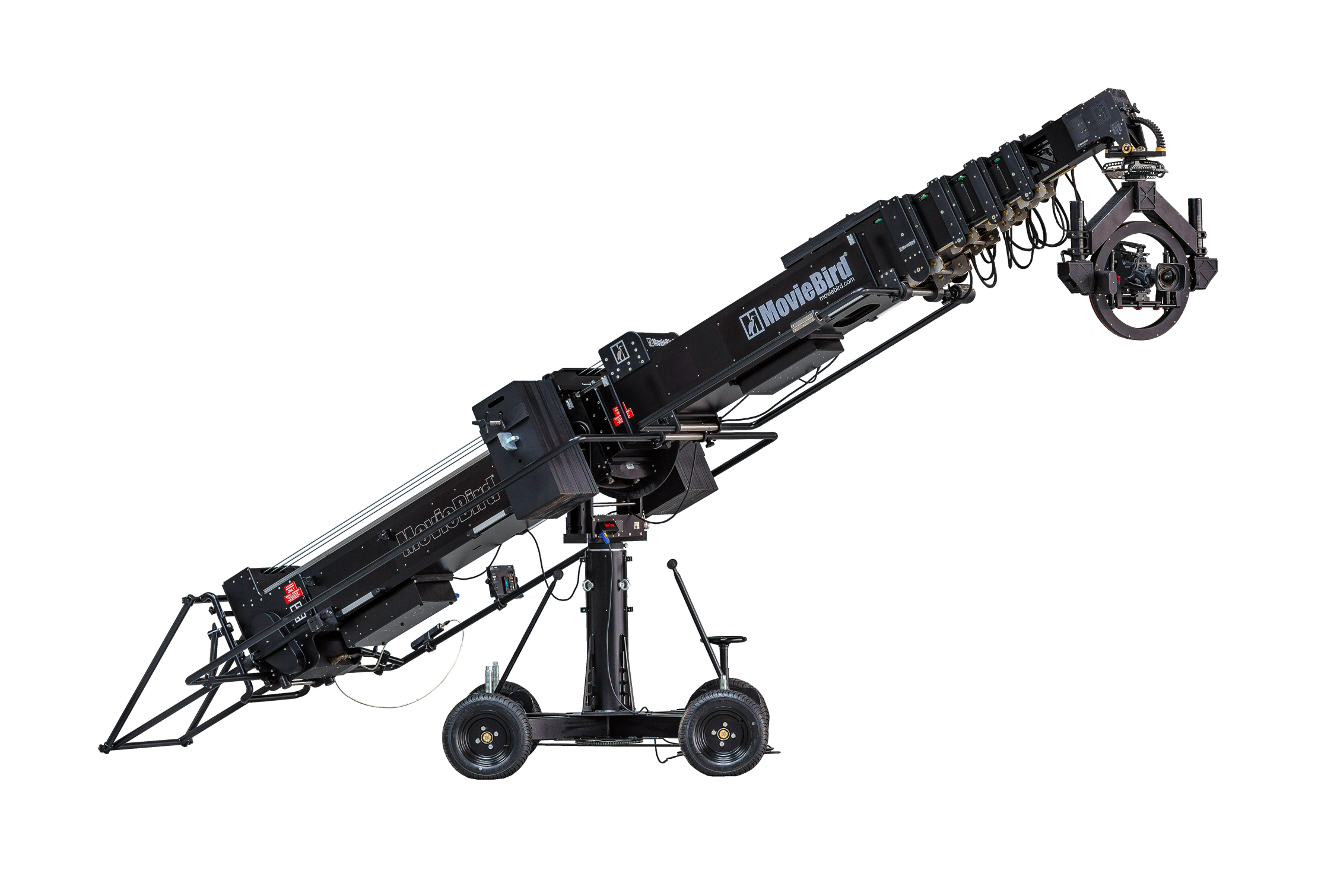 MovieBird 50XL
It's a totally different crane!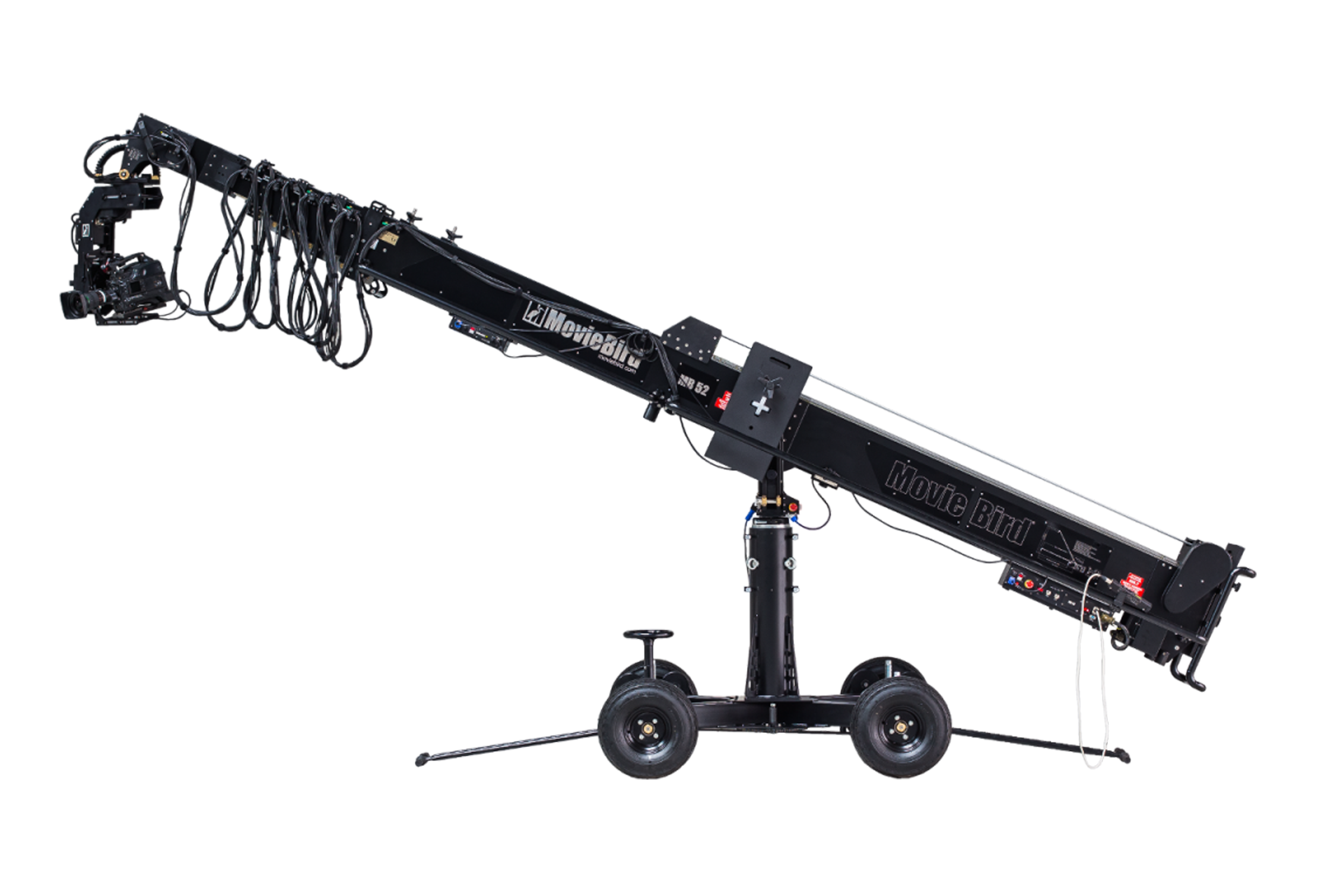 MovieBird 52
New crane type in our offer!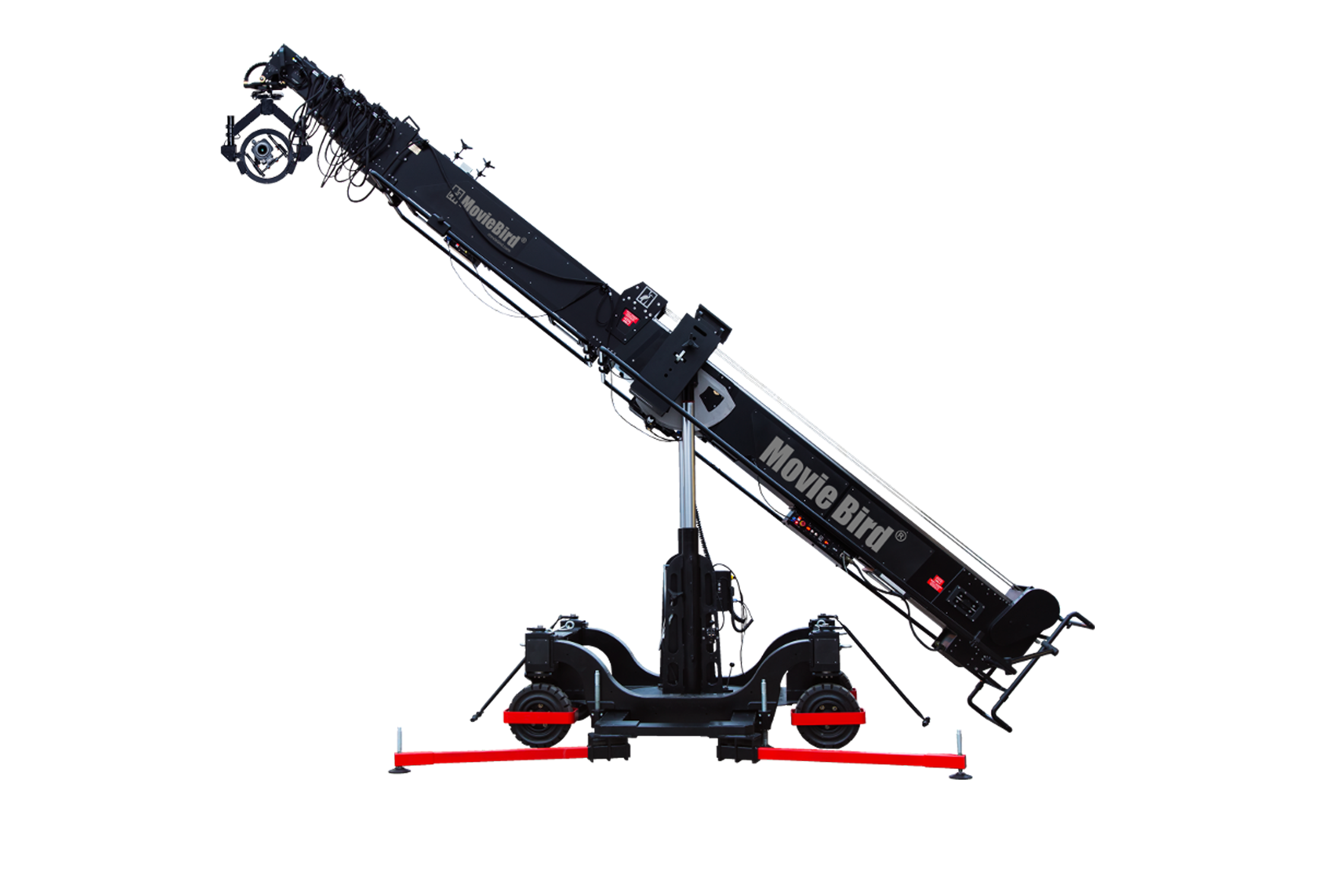 MovieBird 62
Check out our tallest Telescopic MovieBird crane!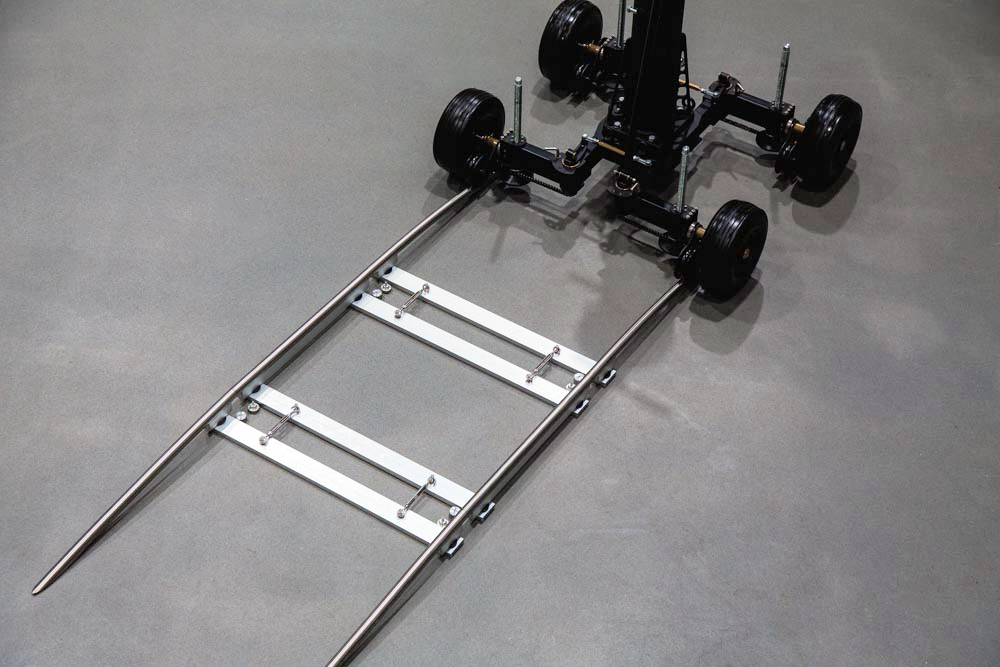 Rail tracks for our cranes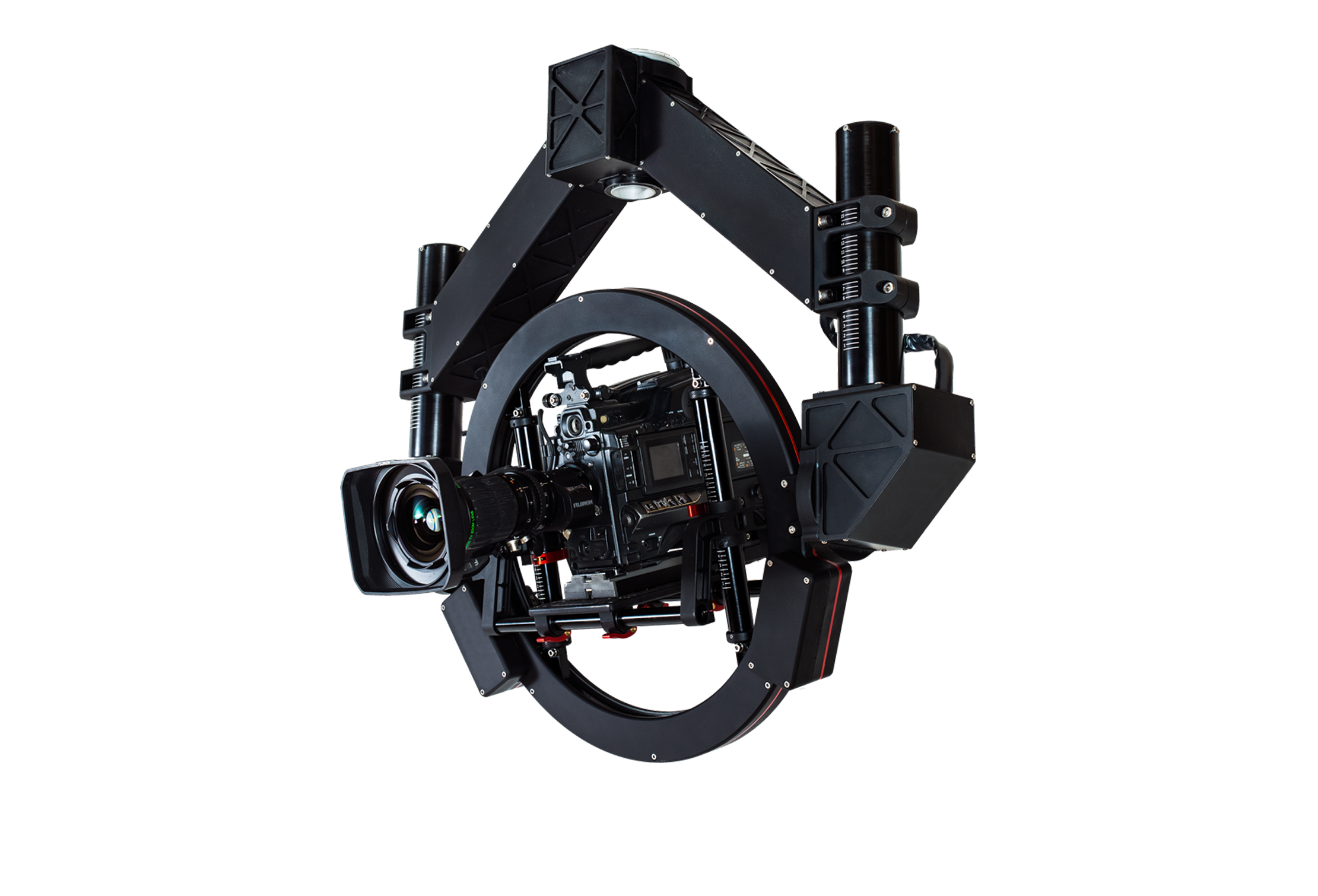 What We Offer
The company offer includes complete camera cranes with telescopic boom arm: MB12′, MB17′, MB24′, MB35′, MB45′, MB50'XL, MB52′, MB62′.


Profile
MovieBird manufactures high-tech telescopic camera cranes for film and TV production. Modern and patented solutions make our company one of the world's leading manufacturers. A wide range of products allows us to customize our products to the client's needs.
Well-known film producers and camera operators from all over the world value our products. We are open to new ideas and challenges.
History of Technology
Peter Adamiec, the President of TechnoCrane Poland, was one of the three original inventors of telescopic camera crane in the early 80s. Since then Peter substantially improved TechnoCrane solution and our 30ft Super TechnoCrane, is the best such product on the market. Our Super TechnoCrane outperforms competing products in terms of stability, speed and control of movement. It is the only ST on the market with digital control available. It supports lenses up to 150mm. Since the original TechnoCrane technology is 20 years old, from the 2006 our company MovieBird International researched new possibilities of the modern telescopic crane construction. The team lead by Peter Adamiec, together with Academy Award Winner Keith Edwards have patented the new, revolutionary belt transmission system. MovieBird 17 is the first product incorporating the new system.
Training
We provide onsite crane-operating and basic crane-service training for our clients. Price and range of training are negotiable.
Certificate
At the end of the course we provide the certificate of accomplishing the Camera Crane Service Training.
Warranty
We give 1-year full warranty on our products. There is possibility to extend the warranty on selected equipment. We customise warranty according to our client's needs.
Service
We provide complex service all over the world. The range of the service as well as the price depends on client's needs.
Our Team
Our company is formed by people with significant professional experience. Our team of expert engineers guarantees high quality products. We also cooperate with many external companies which provides us with the opportunity to differentiate and continuously improve our offer.
Moviebird North America, Inc
1398 N Longhorn Ave
Eagle, ID 83616 US
818-335-5721
Millennium Crane Systems
Shepperton Studios
Building 20, Room 118
Studios Rd, Shepperton TW17 0QD, England
MovieBird International
ul. Romualda Traugutta 5
45-667 Opole, Poland