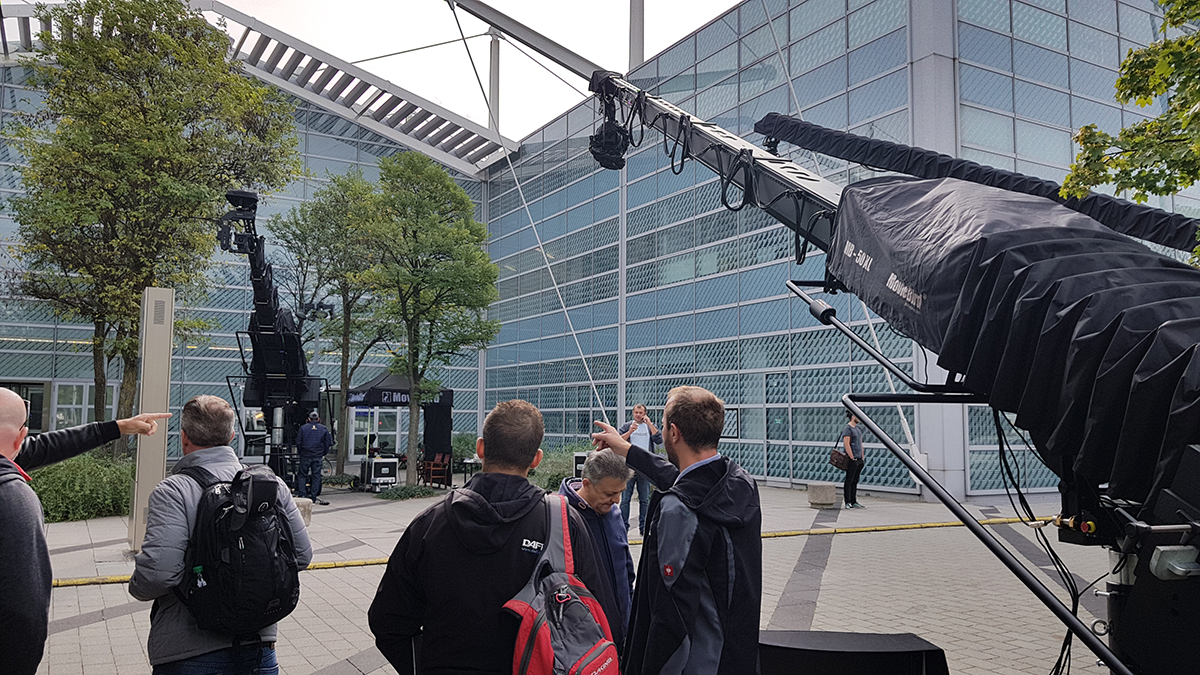 We Offer Used Cranes for Sale

Sometimes we offer used cranes for sale – in example, from companies buying newer or bigger models. Here we announce informations about such occasions.
All used cranes are fully functional and technically checked and we provide a six months guarantee.
If you are interested in used cranes and we don't have any at the moment, please fill out the form and send to us.
As soon as the appropriate offer appears, we will contact you.