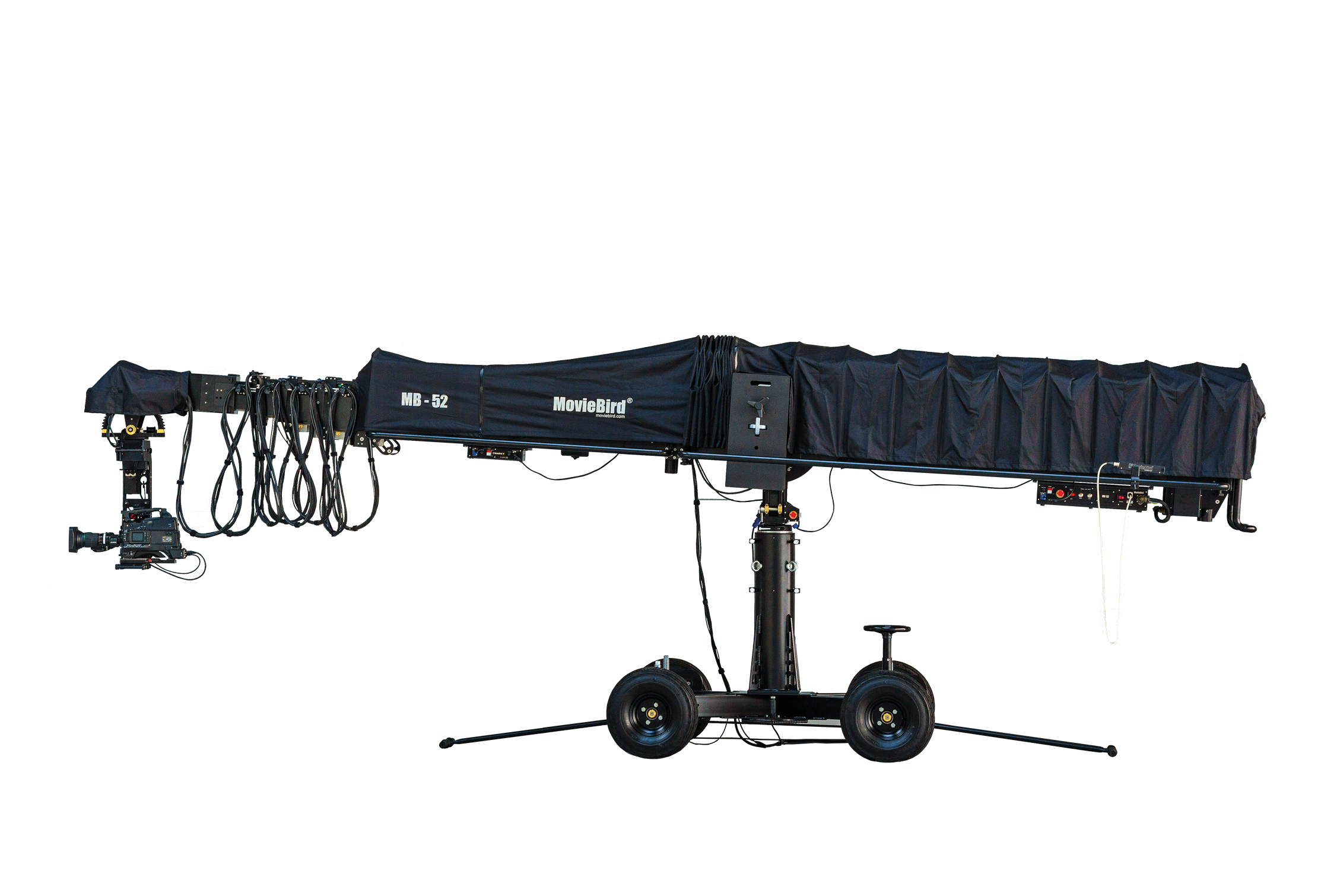 Magic RainCover
Adapted for all type MovieBird cranes

Our fantastic Magic RainCover is tailored to fit all MovieBird camera cranes.
Advantages:
It is easy to install (1 person in 5 minutes !), noiseless and able to work with while its arm is bend to maximum.
Low weight! All parts 20 Kg only!
Protection on electronics additional!
Black (White on request)  color.