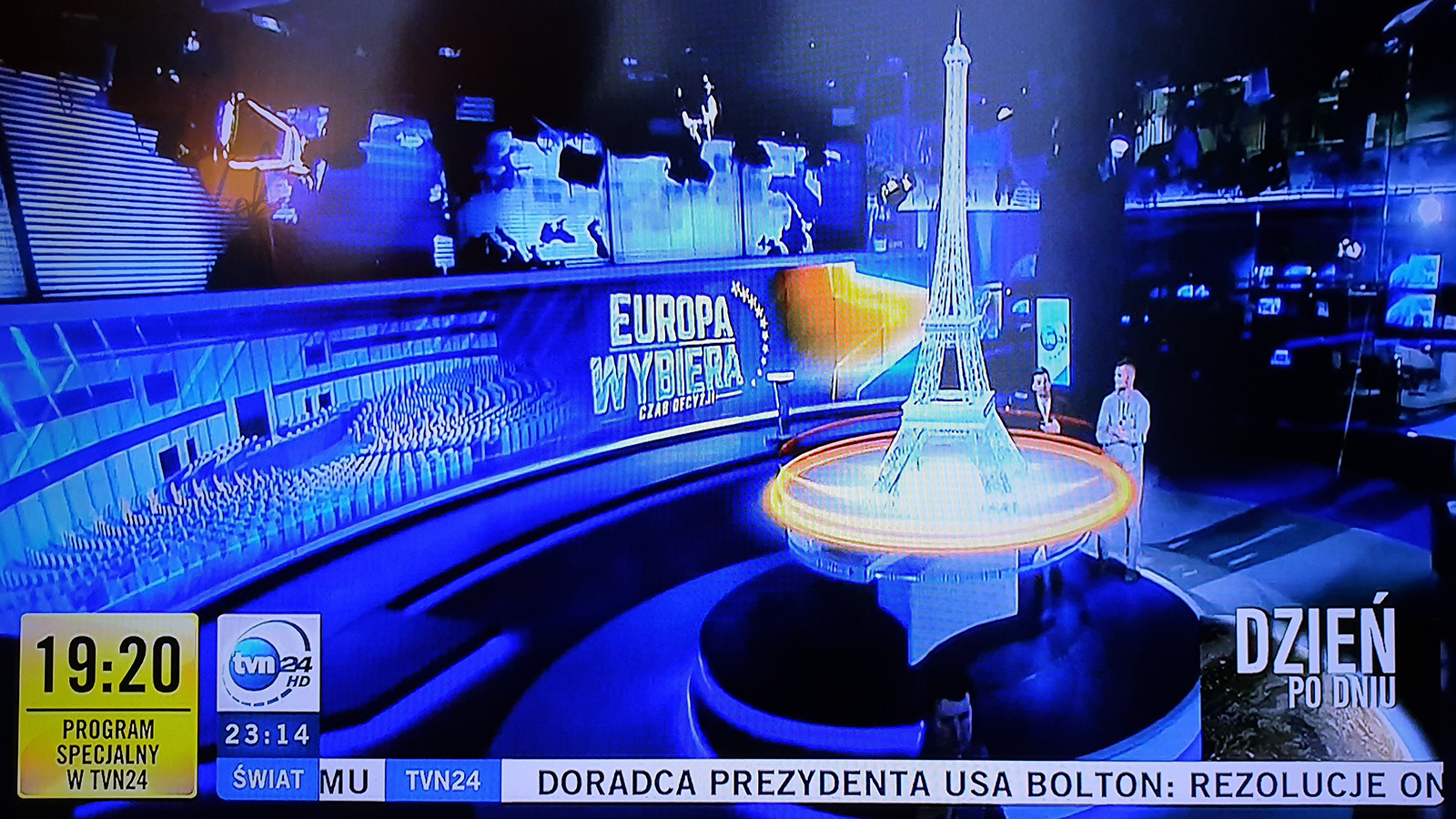 MovieBird Camera Tracking System
If you want to create a virtual studio or enrich it with augmented reality, you need a camera tracking system. You can now equip your MovieBird telescopic crane with such a system.
Tracking system components:
Arm (Panorama, Tilt, Motor)
2 Axis Magic Head (Panorama, Tilt)
Lens (Focus, Zoom) + support for Canon lenses with digital encoder output
Dolly (track wheel)
2 pcs Encoder Interface Box
Main Box
Control touch panel
Gyroscopic Leveling Head (arm deflection compensation)
Power Supply
First samples/shots made at our production hall.
A fragment of a news program (TVN) with the use of AR.