Participation in Film Spring Open 2018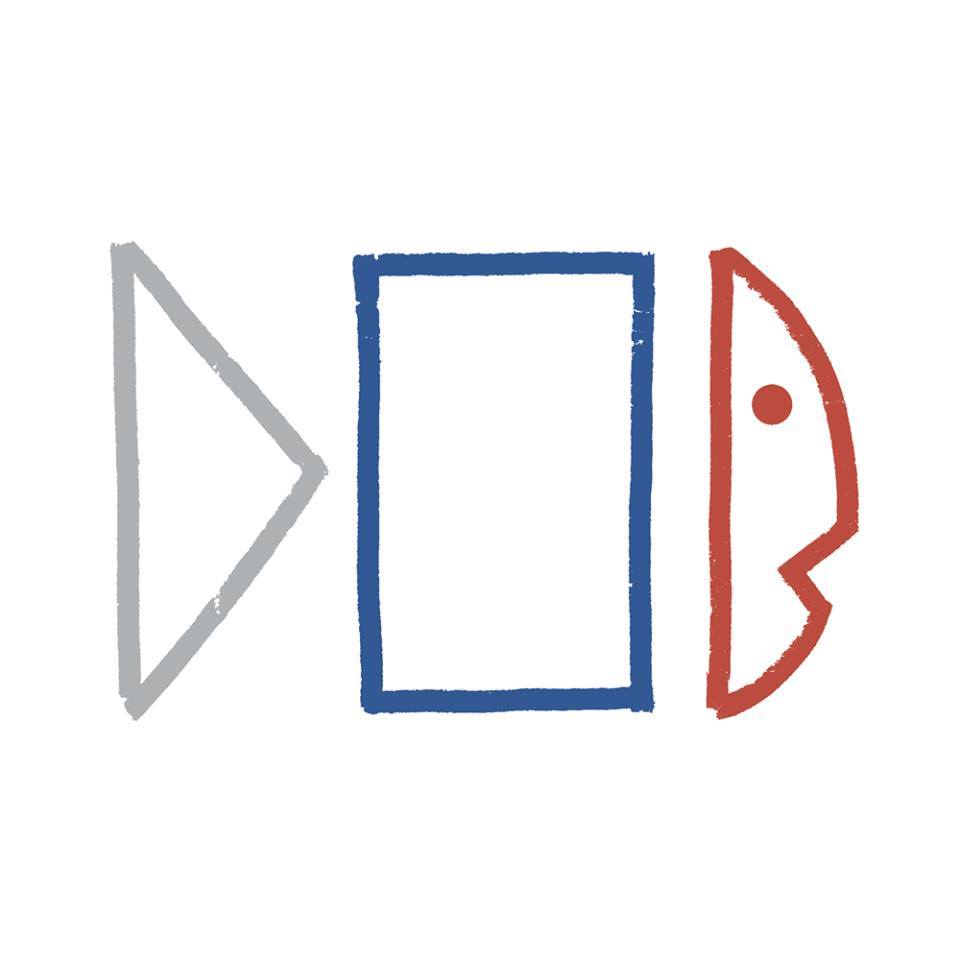 On 19-20 October 2018, we had the honor to show our MB-45 camera crane at the open air during the Film Spring Open in Krakow, organized by Mr. Sławomir Idziak.
W dniach 19-20 X 2018 mieliśmy zaszczyt pokazać się z naszym dźwigiem kamerowym MB-45 na plenerach Film Spring Open w Krakowie organizowanych przez pana Sławomira Idziaka.
Young film art adepts participated in the making of the film document about "Runmageddon" event.
Also, our crane was used for special shots at stages for their film etudes.
Młodzi adepci sztuki filmowej brali udział przy realizacji dokumentu filmowego dotyczącego biegu Runmageddon oraz wykorzystywali nasz dźwig do ujęć specjalnych przy scenach do swoich etiud filmowych.
We participated also in The New Production Model Symposium at the Film Spring Workshop 2018.
Braliśmy również udział w seminarium na temat Nowego Modelu Produkcji w systemie VS podczas Film Spring Workshop 2018.
Photo by Fundacja Film Spring Open and Maciej Ryśniak.